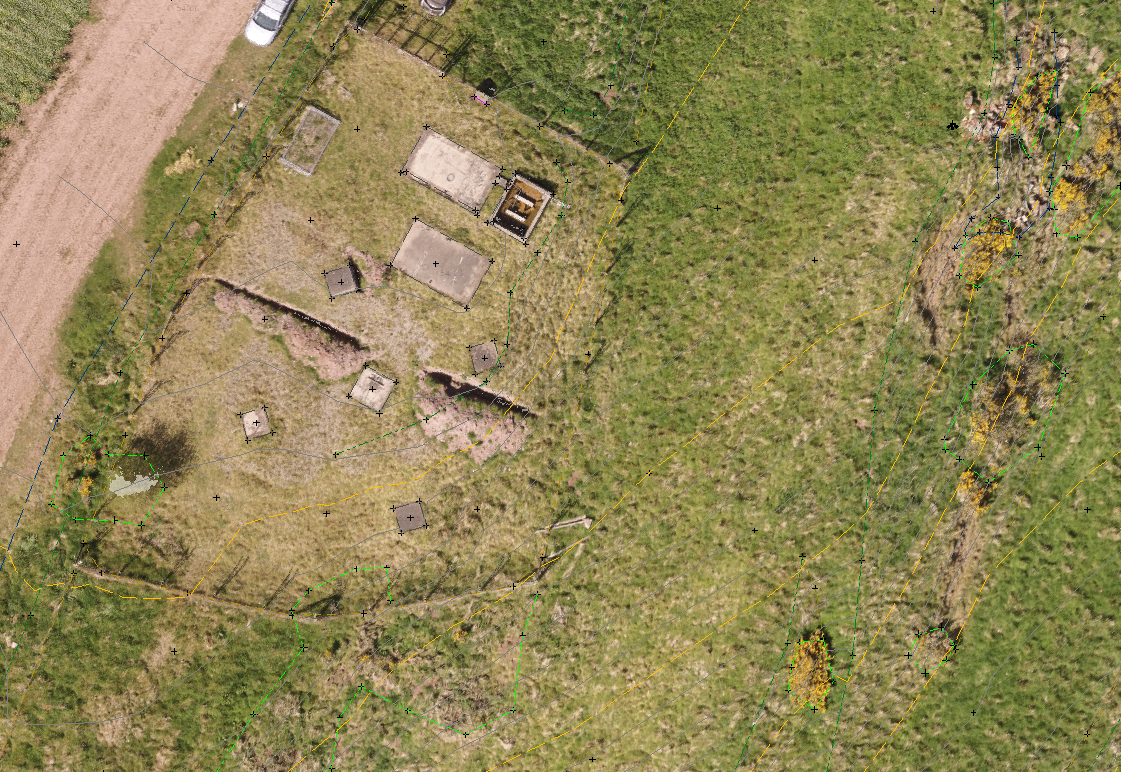 GIS
GeoDrone can provide various in-house GIS services including Digital Shoreline Analysis, Multi-Criteria Analysis and topographical analysis. Whether you are looking to extract contours or create large scale BIM visualisations we will be able to assist.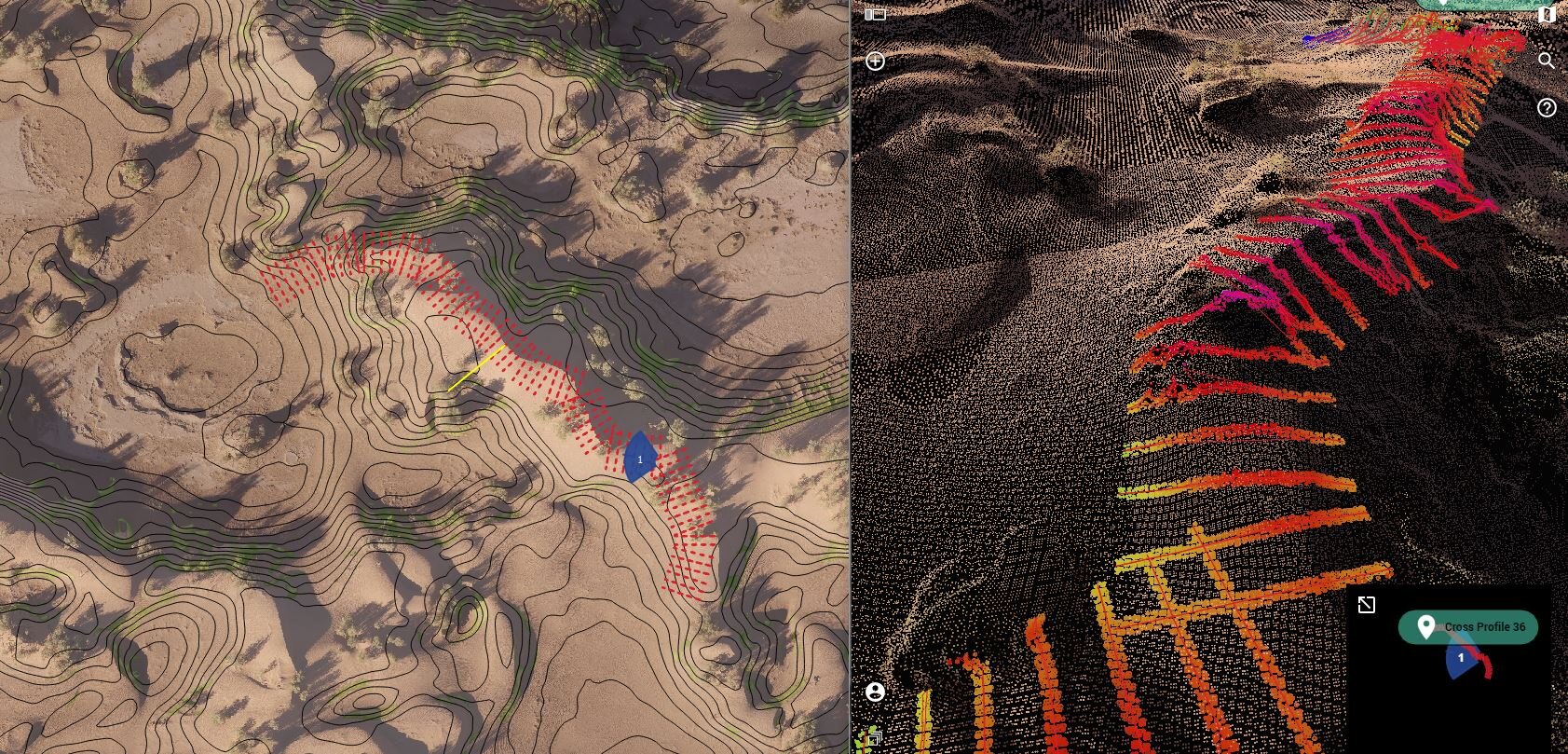 Data Delivery Platforms
GeoDrone have a proven track record in providing solutions to industry using our in-house expertise. We provide numerous delivery platforms allowing your data to be integrated into your current workflow.

Complementing traditional delivery methods we also offer web-based data streaming through ArcGIS, QGIS and CAD plugins. Alternatively we can offer a similar service within the Trimble ecosystem. This enables you to keep your current workflow while enhancing your work environment with immersive 3D data, without having to download or install any specialist software.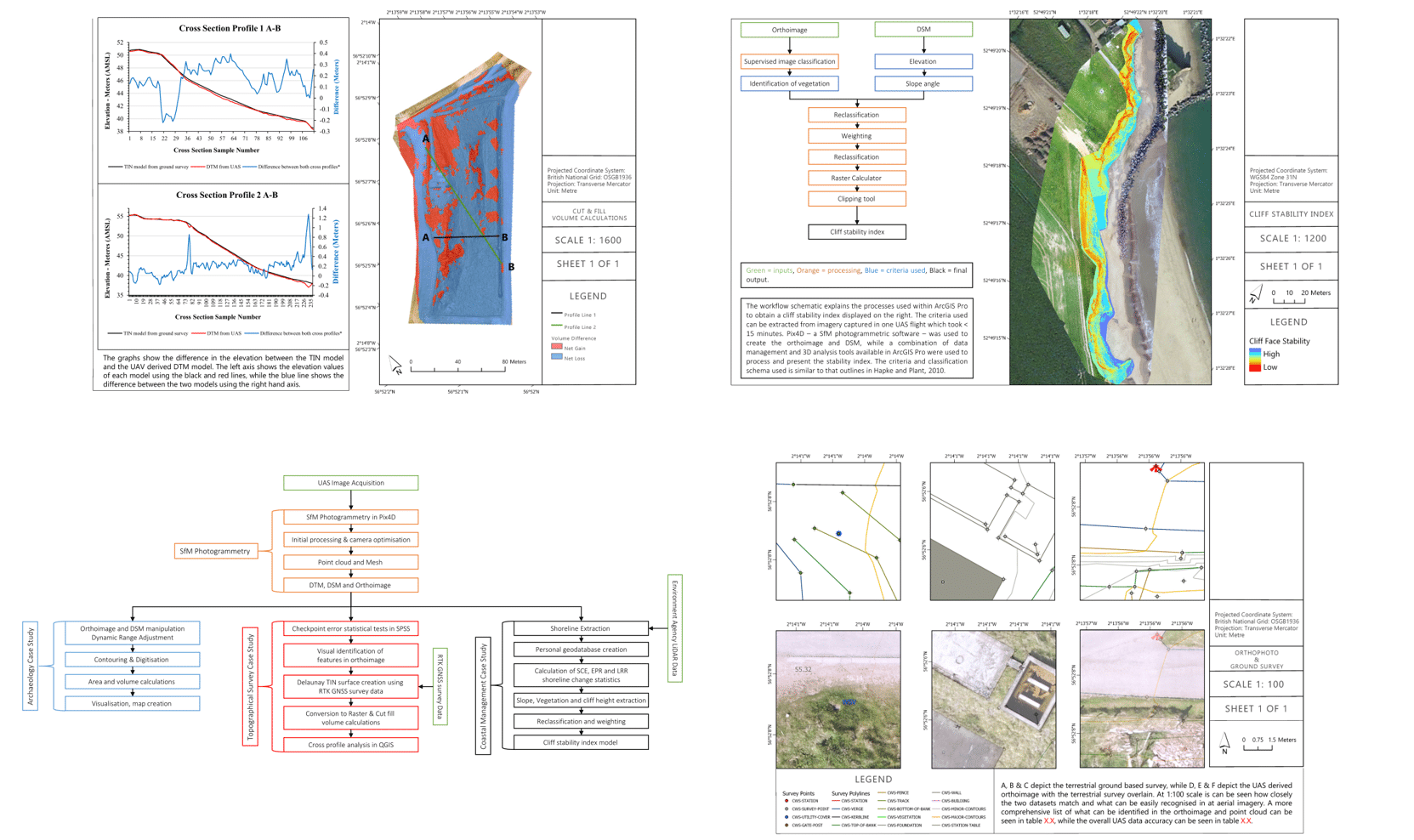 Data Quality
Ensuring our clients have the data in the formats they need is essential. Our rigorous quality assurance and quality control methods ensure that our survey data are always accompanied by succinct reports which outline our data collection and processing methodologies.